Hyundai Leases & Car Loans in Somerset, Kentucky
There are a lot of new and used car dealerships here in the Somerset area. However, not every one's got the wide-ranging selection that we do, let alone at an affordable bottom line. If you're looking to buy or lease, look no further than us.
Planning to drive that new Hyundai Elantra or Sonata home for good and all? Maybe a used Hyundai is more your speed, or something else from Chevy, Ford, or another of today's top automakers. Heading down the road to ownership's an exciting step. It brings with it both freedom of mileage and nearly endless customization prospects. To help you make that dream reality, we make numerous car loan options available at low annual percentage rates, and many allow for repayment period flexibility. Take care of all your monthly payments in full, and that car's all yours.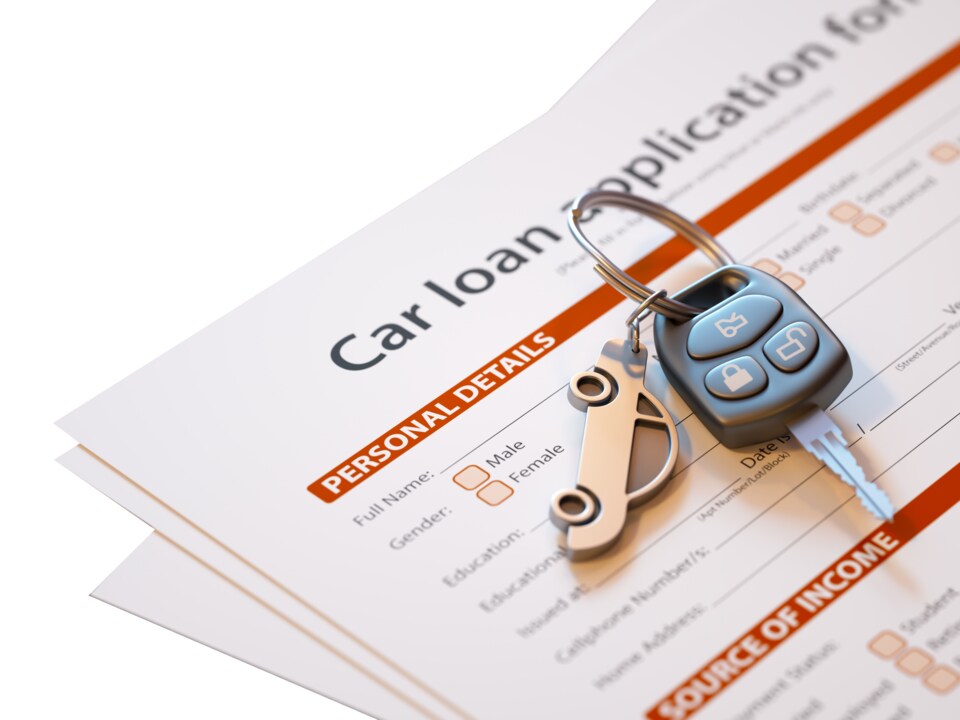 Perhaps you're on a budget, not looking to own, or just driving for the short term. We know where you're coming from: everybody likes the idea of driving a new Hyundai model every few years. In that case, signing a Hyundai lease would probably be your best bet. Most lease agreements last 36 months or 3 years and your monthly payments can be a bit lower than on an auto loan. That's because you're only paying down depreciation, not your vehicle's total cost. Mileage restrictions may apply, not to mention wear and tear clauses and a few lease-end obligations, but they're flexible.
Whichever route you decide to go, we're here to help. Contact our Hyundai loan and lease department to discuss your many financing opportunities. If you'd like to save some time before your visit, you can even apply for one or the other online. Just complete a quick form.
We'll bet you've got a question or two, whether about a model in our new Hyundai or used car lineups or about whether buying vs. leasing is right for you. Just give us a call, send us a message on the Web, or drop in at 5090 South Highway 27 in Somerset -- we'll be looking forward to meeting you!